Here at the East Berkshire Pro Shop we are hugely proud of our custom fitting facilities, and over the year's we have helped many golfers gain distance and accuracy over their previous clubs.
We use the GC2 launch monitor which allows us to record a huge amount of swing and ball data which gives precise numbers in which to make an informed choice about which clubs will be the best for your game!
Our indoor studio is highly advanced, and allows us to provide fittings and lessons all year round in the warmth and comfort of our studio. Along with our fitting carts from top brands such as Titleist and Srixon, we have the best facilities around!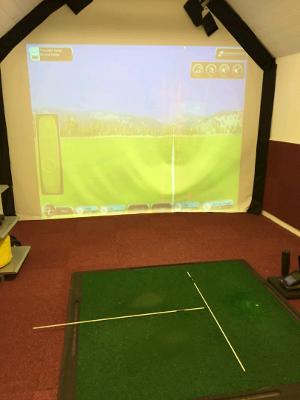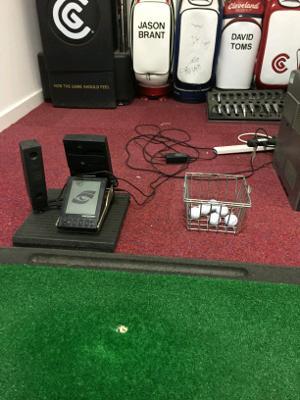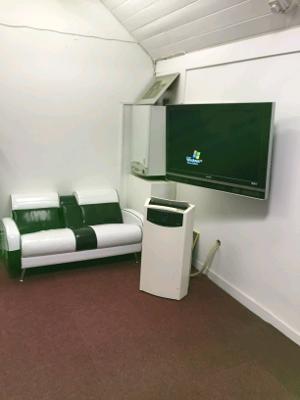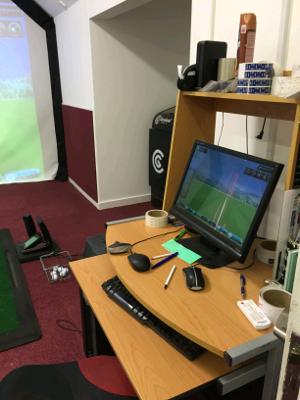 We only charge a fitting fee when no purchase is made, and this is charged at the same rate as our lessons. so: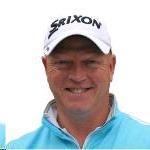 Jason
£40 (30 mins), £50 (45 mins), £60 (60 mins)
6 holes £60, 9 holes £75, 18 holes £150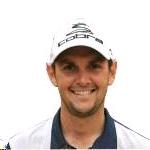 Paul
£35 (30 mins), £45 (45 mins), £55 (60 mins)
6 holes £60, 9 holes £75, 18 holes £125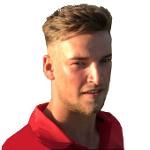 Jake
£30 (30 mins), £40 (45 mins), £50 (60 mins)
6 holes £55, 9 holes £60, 18 holes £100



Click here to get in touch if you would like to book your fitting, or come and have a chat with us in the pro shop.