Decide to drive
Most golfers will know that tee-box toss-up of whether to take the driver out or not. How far can you hit it? Can you hit it straight enough? Put simply: Is it worth it? You've got to be sure, but many golfers aren't.
Callaway's Big Bertha B21 drivers help you feel confident. The large head shape is a very encouraging sight at address and the internal weighting is designed for straighter ball flights, reducing the risk of taking your driver out.
The driver is also designed for maximum distance. Even with slower swing speeds, the Flash Face, designed using A.I. technology, creates distance. That means less risk, more reward with Callaway's Big Bertha B21 driver.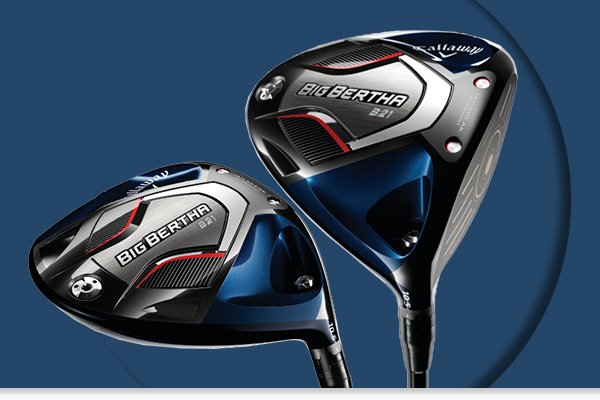 Back to Articles